Stupid questions..
Recently saw a question about a girl asking how she can learn to trust her horse again. I don't know the scenario…nor do I really care. The things I see wrong with this: 1. The wording. You don't need to regain trust in your horse so much as you need to regain confidence in yourself. Don't blame your horse for your fear. 2. Horses are not malicious. They act out of pain,...
equineprincess1: When your horse starts pawing…. You're like:
4 tags
3 tags
WHEN WE HAVE A MARATHON FLAT CLASS
oueaproblems:
1 tag
I TRULY HATE CERTAIN MENTALITIES WITHIN HUNTERS.
One for example that irks me beyond belief is this idea that hunters are judged only on the horse. People use this as an excuse for their sloppy riding. A RIDER WITH BAD FORM CANNOT PERFORM THEIR BEST, WHICH MEANS THAT THEY ARE LIMITING THEIR HORSES POTENTIAL. This is an unpopular opinion, but honestly some people ride around with their arms flapping and their backs hunched over like the Hunchback...
Playing show jumping games online at 1 am.
Over it.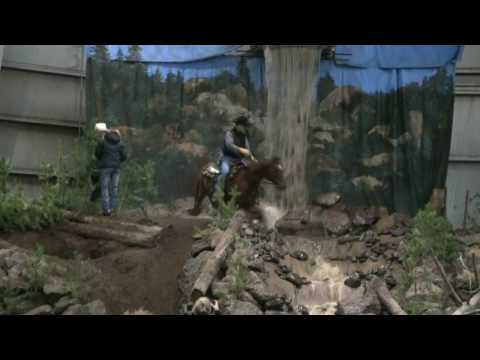 I got 2 new helmets for Christmaaaas!!
They are both Ovations which people (even myself) have pre-conceptions of green/inexperienced/unprofessional riders wearing them. However, they have updated them and they look SO NICE. I have the Ovation Deluxe Schooler in the beige and the Ovation z-8 carbon fiber one. They just look so good. So excited to start riding in them (after christmas of course :) )